ENHANCE YOUR MASSAGE EXPERIENCE BY ADDING ON ANY OF THESE ADD ONS TO YOUR MASSAGE SERVICE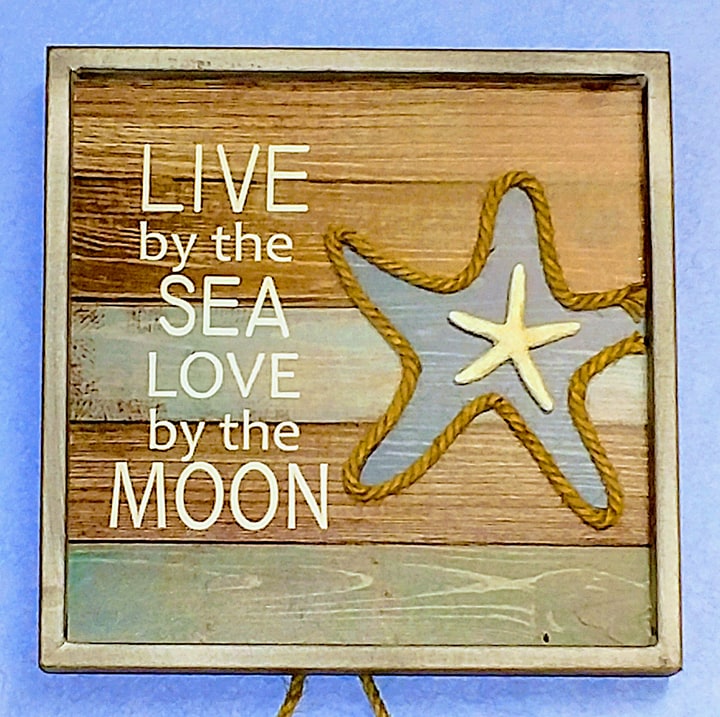 FOOT SCRUB
Steamed towels are wrapped around your feet to help relax and soften the skin then feet are exfoliated with a homemade moisturizing salt scrub and essential oil of choice then cleaned off with another steamed towel and extra massage time on your feet.
$15
PARAFFIN WAX DIP
Hands are coated in oil and dipped in warm melted paraffin wax for a deep heat treatment that exfoliates and hydrates the hands
$15
FACIAL CUPPING
Light and gentle suction that is applied to the face bringing circulation and nutrients to the surface. Helps with puffiness, edema, sinuses and hydration.
$15
STEAMED TOWELS
steamed towels are compressed on the muscles for a moist heat treatment after areas have been worked.
$10