Anita's Healing Hands
Massage and Ayurvedic Wellness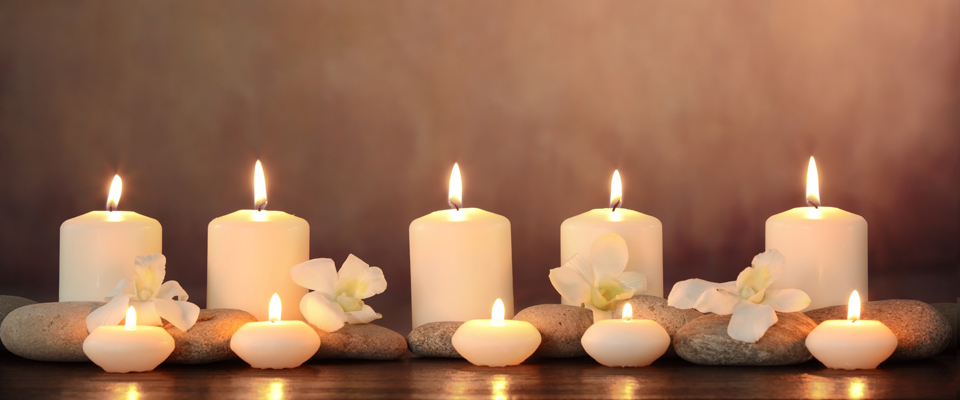 All Mini Treatments are A 30 Min Session Which Includes A Warm Flax Seed Neck Pillow and Relaxing Music all While in A Comfy Recliner With Defusing Essential Oils.
All Mini Treatments Will be Done by Karie Ruiz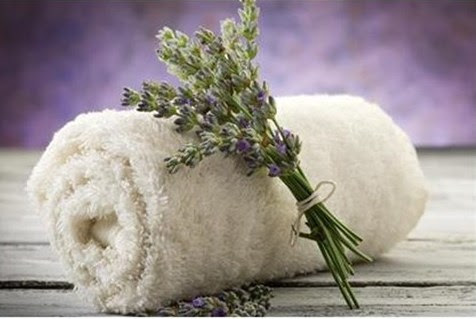 FOOT SCRUB MINI TREATMENT-This mini treatment includes steamed towels for the feet, a moisturizing dead sea salt and avocado oil scrub for exfoliating, and a relaxing 15 min foot massage

PARAFFIN WAX MINI TREATMENT- This moist heat therapy for the hands includes a dead sea salt and avocado oil scrub to exfoliate while an extra layer of avocado oil is applied to bake in extra moisture and then a 15 min hand massage for extra relaxation.

STEAMED TOWEL MINI TREATMENT- Steamed towels are applied to your choice of either your hands or feet for relaxation and then a 15 min massage to the area.

BATH BOMB MINI TREATMENT- This is a fun and relaxing foot soak that includes a warm water foot soak with a fizzing bath bomb and then a 15 min foot massage.

All Min Spa Treatments
$30

(When Booking Online Select Staff and Click on Karie Ruiz or Spa Service)
© Copyright 2021 Anita's Healing Hands . All rights reserved.