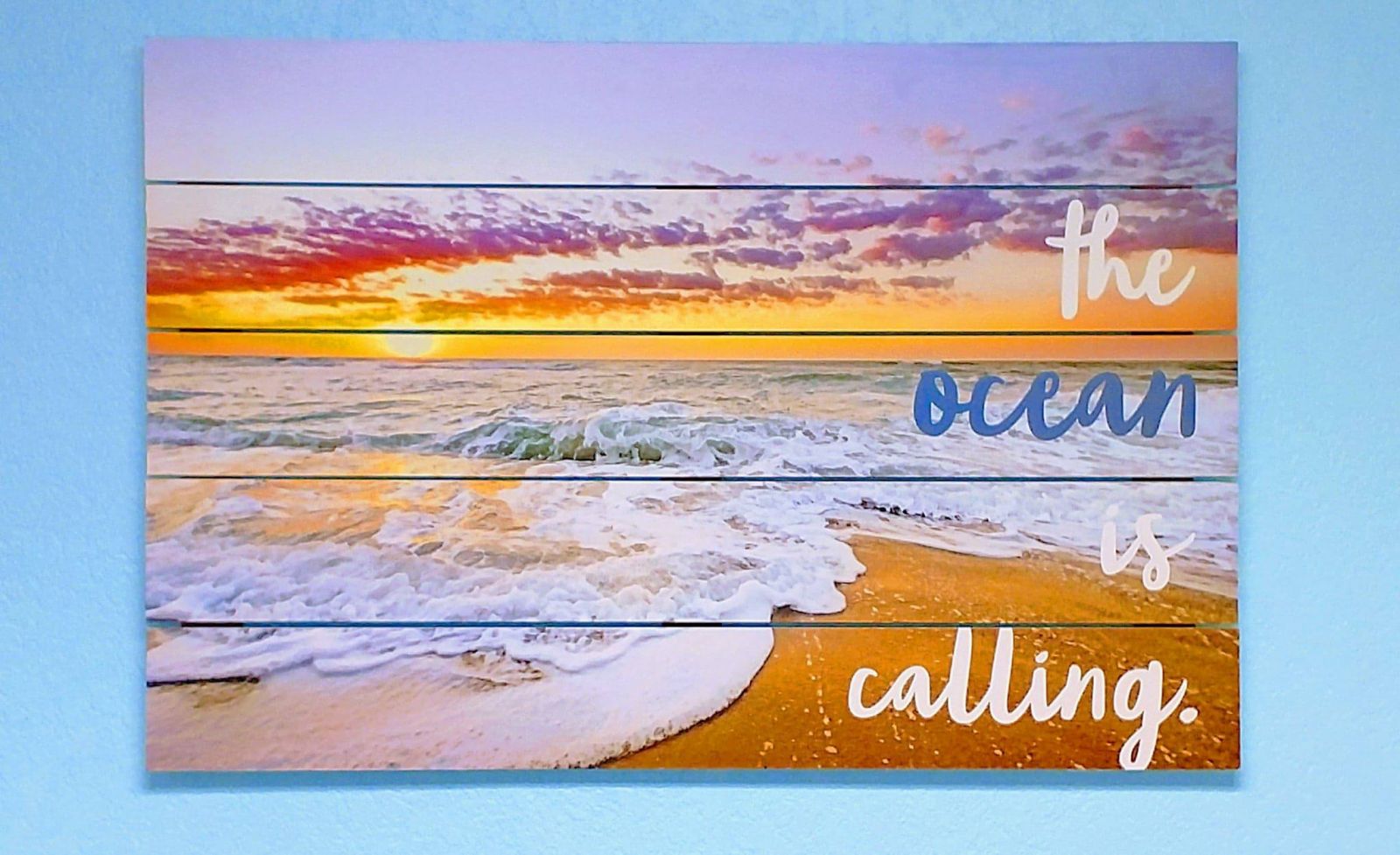 THAI HERBAL BALL- special blend of dried herbs that are wrapped in a muslin cloth that are moistened and steamed to deliver a nice relaxing moist heat compression massage. These herbal balls are used to pat, wring, roll and be pressed into muscles to help relax tired, tight and overworked muscles with a deep moist heat.
MUST PURCHASE 2 HERBAL BALLS
CRANIOSACRAL- A light manual manipulation of the central nervous system that monitors and helps the flow of your cranio rhythm. It's good for deep relaxation, headaches, migraines, tension and for anyone who has a sensitivity to touch or chronic pain. This modality is done over light relaxing clothes (no jeans or heavy materials).
CUPPING- The use of suction used to create negative pressure (pulling and stretching muscles away from the body) to help break up tension and stagnant build up while detoxifying and cleaning out the muscles and areas being worked by pulling everything to the surface to be flushed out. Cupping also increases circulation, helps increases range of motion and increases lymphatic flow. This modality can leave marks on the back ranging from red to a dark purple from the detoxification.
FACIAL CUPPING TREATMENT- Light and gentle suction that is applied to the face increasing circulation and bringing much needed nutrients to to the surface. Helps with puffiness, edema, sinuses and hydration. Fine lines, wrinkles and lips plump up creating a well rested and rejuvenated look. This treatment includes steamed towels, a mud mask, and a neck massage
FACIAL CUPPING IS A 30 MIN TREATMENT
HOT BAMBOO- Heated bamboo sticks are used to flow over sore, tight and over worked muscles to deliver a warm and relaxing massage that not only feels good but helps loosen and breakup knotts and adhesions
30 Min- $40
60 Min- $70
90 Min-$100
2 Herbal Balls- $15