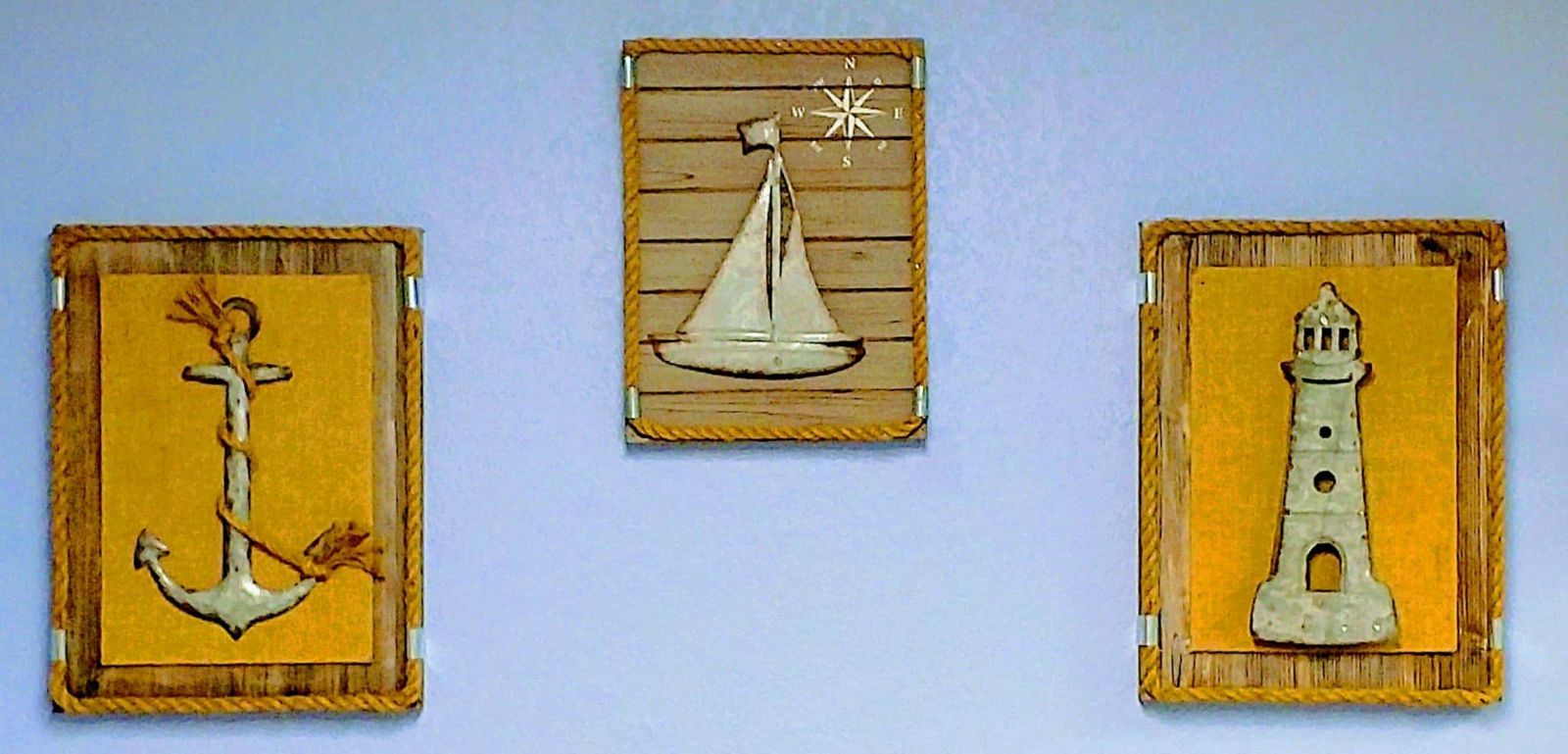 The overall experience is awesome. Anita is a true professional. She is very knowledgeable and takes her business seriously. The ambience of the massage room is calming and so comfortable. I can't say enough great things about Anita. I'm so glad to have found a massage therapist that puts me at ease, works out the stress and kinks in my body and leaves me feeling like I'm floating on a cloud when I leave.
-Jill C.
No words to describe how healing my massage was with Anita. I have tried chiro, Dr, PT and very little change. One session with you and my pain is gone, Anita you are amazing, Thank You
-Virginia M.
I was so amazed with the massage experience I had yesterday. I have incredible relief from tension and I slept so well last night. I feel like my body received a much needed refresh and I am looking forward to going back soon. Anita is truly a gifted practitioner. I highly recommend her!!
-Bethany L.
I've had chronic back pain for nearly a year straight and I've tried several remedies including:chiropractic, physical therapy, core exercises, anti-inflammatories, homeopathic remedies, stretching routines, ice and heat and all have helped to a degree, but Anita was able to provide immediate relief at a level unmatched. Much appreciated!
-Mike E.
I love Anita and of course her amazing-life-changing massages. If you are looking for relief when it comes to muscle tightness/tension or even just a nice-relaxing massage, you will not be disappointed! I have been her client for the past 5-6 months and I have not been disappointed once.I have recommended her to anyone and everyone that I know would benefit from her healing hands. And she is very knowledgeable!
-Ellize D.
Anita is AMAZING!!! Shes is professional, informative, & goes above and beyond to make sure you are comfortable. I would highly recommend her !
-Brandi D.
Anita is AMAZING. I've been getting massages for years and in different states and cities. Anita is the best massage therapist I've ever had...plus her prices are reasonable! I do the 90 minute deep tissue every time. It's pure heaven!!!! Thanks Anita!
-Michelle L.
For More Reviews Click Below