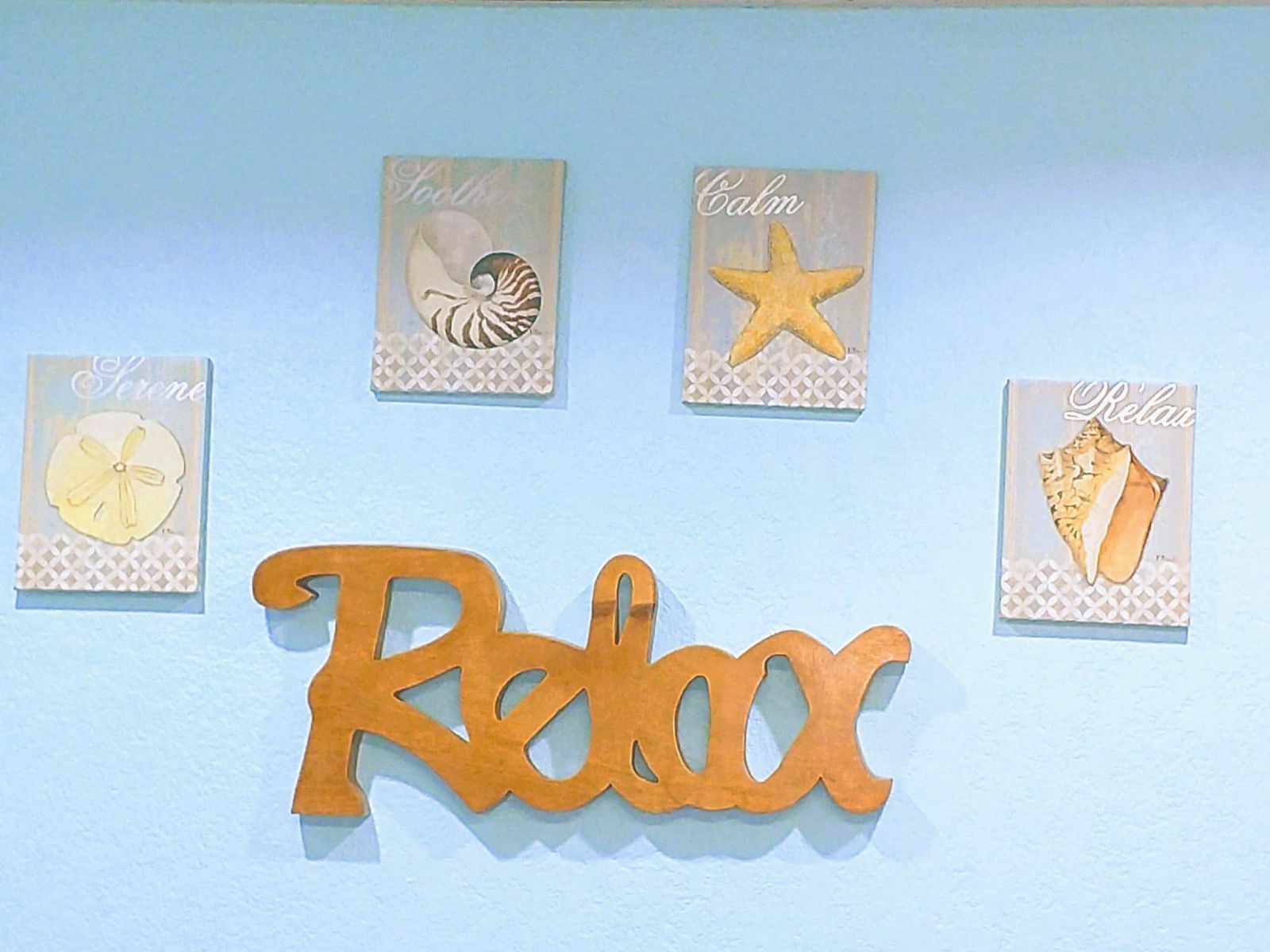 ALL SERVICES INCLUDE ESSENTIAL OILS OF CHOICE AND HEAT PADS
SWEDISH- Light to medium pressure with long flowing strokes for relaxation and de-stressing
THERAPEUTIC- Medium to firm pressure using different styles of massage to help with specific problems or needs that need to be addressed
DEEP TISSUE- Firm to deep pressure used to help break up heavy tension and stagnation in the deeper muscles. Some soreness is to be expected for up to two days after massage.
HOT STONE- Relaxing hot massage that uses heated stones in the therapist hands to work the knots and tension out of the muscles. Can also be used with some deeper pressure in some areas and placed on the body for a deep relaxation.
PRENATAL- Light to medium pressure used to help relax and alleviate some of the tension that occurs due to the changes that happen during pregnancy. Special care and positioning is used to help expecting mothers to get the most of their massage. Prenatal bolsters and body pillows available for massage.
30 Min- $40
60 Min- $70
90 Min- $100